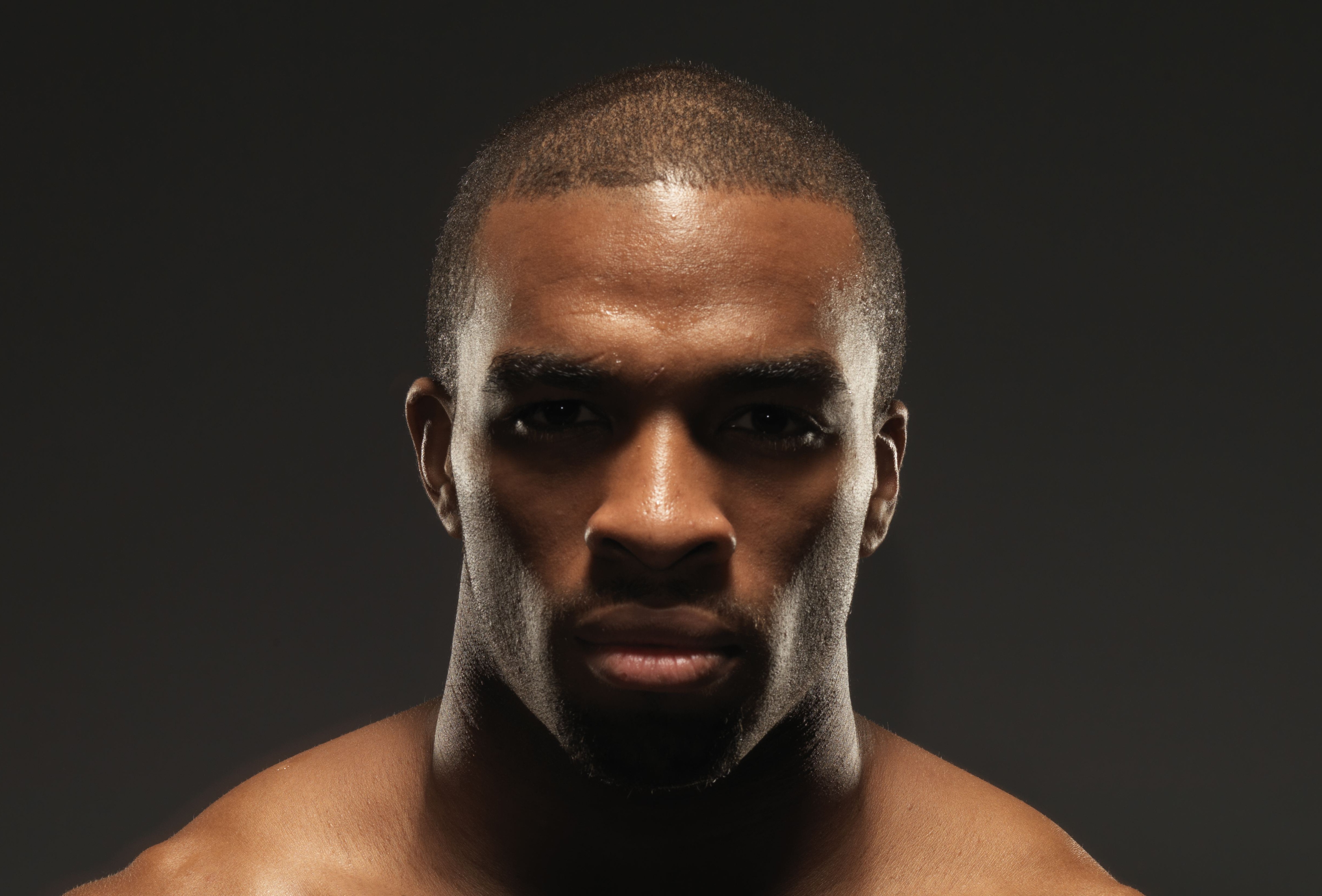 In what was the funniest show so far, Gerald Harris and Ben Rothwell joined us to talk about their past fights, upcoming fights and much more. We had a technical difficulty for the Harris part, but came back strong as Gerald talked about his pet peeve of having the internet know how much he makes in fights. Ben joined us and not only sung, but talked about his upcoming fight with Cro Cop and who he wants to fight the most in the UFC.

Our listeners can also get 15% off at
Tri Coasta
! Just use travisandpat and get your discount!